CTA has selected various popular items and added them to our very own Club Shop. Each item can be ordered with either the CTA Logo or the Crowborough Tennis Club Logo embroidered as shown in each product photo. Simply indicate which you prefer when you place your order. Lead time is approximately two weeks.
---
To order, simply email ctasussex@icloud.com with the following information:
Choice of item – (eg track jacket men)
Colour (eg black or navy)
Size (size guide is at the bottom of this page)
CTA or Crowborough Tennis Club Logo
Quantity
---
Make BACS payment on the same day as the order to
Sort Code
20 – 88 – 13
Account
5386 3557
Account Name
CTA Sussex
Your Reference
Name and Initials
Please add £5 to each order to cover postage
---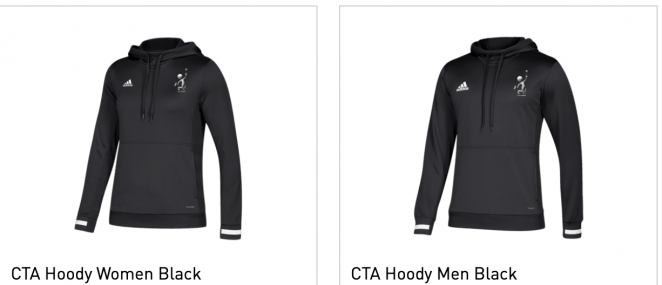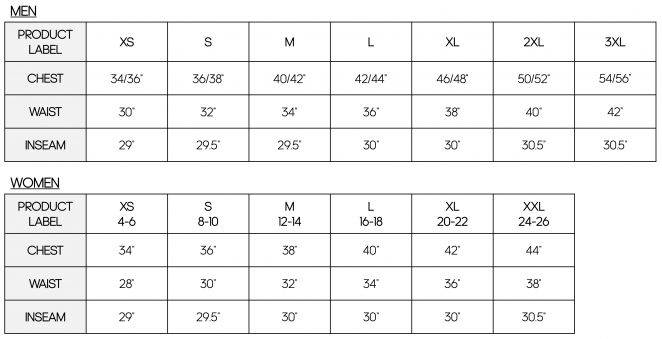 ---
If there is an item that you think you may wish to have added to the Shop, please let AJ know and we will see if we can get it added for you. These items have been selected from the adidas T19 range.