BTUK host another British Tournament 6th September 2015
This was held at the Worthing Sand Courts.
It was a fantastic day – plenty of sunshine, great music, tasty BBQ, a taste of the soon to be famous 'BTUK' cocktail, some good competitive play and a relaxed atmosphere! And most of all, good fun!!
The results at the end of the day were as follows:
Men's Doubles Winners
Stuart and Callum (on the right)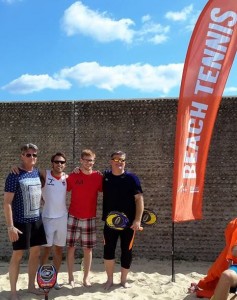 Mixed Doubles Winners
AJ and Sophia (on the right)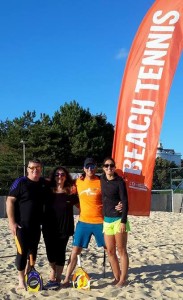 Womens Doubles Winners
Twigs and Antonia (on the left)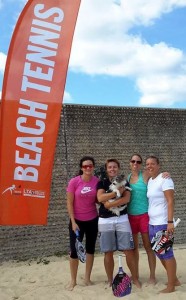 Dive Off Competition Winner
AJ (on the left)