Jude is our 2018/19 CTA Sponsored Player.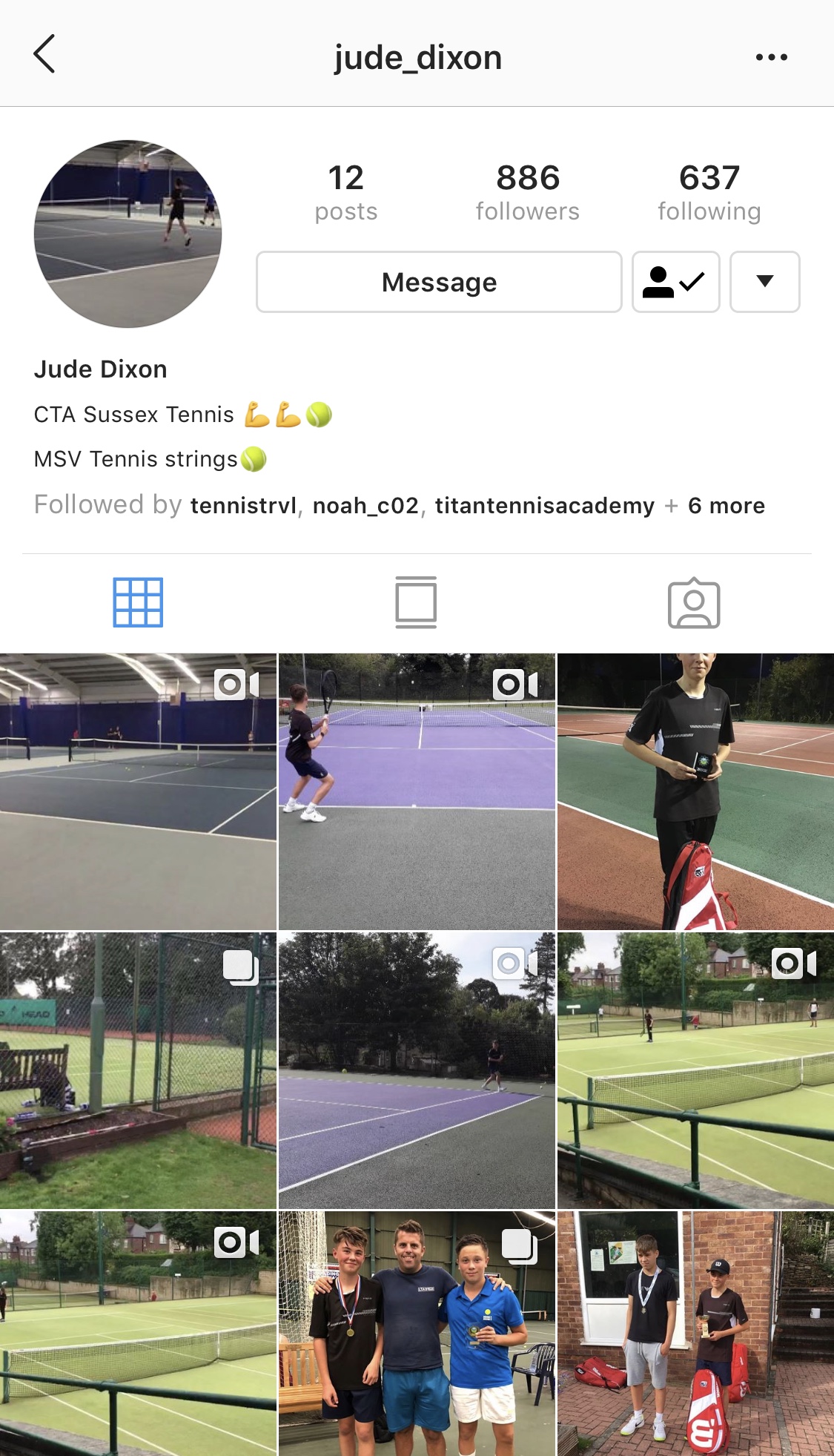 He is based not in Sussex but in Yorkshire and we welcome him with open arms. 
His latest tournament results are amazing and shows true grit and determination to work hard and train hard to play at his best at all times. 
Follow his journey on instagram @jude_dixon he has already got over 800 followers. So join the story so far. . .
Full Bio to follow shortly.