Mike – Junior Tennis Coach – LTA Level 2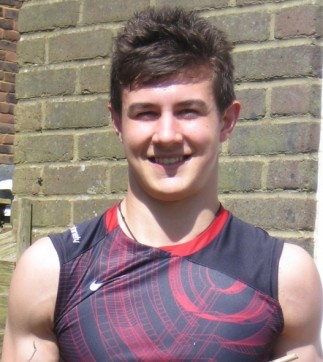 Mike Ducker has now gone off to pastures new. He is off to university to pursue his academic goals. CTA Sussex would like to thank Mike for his work here with the kids and wishes him all the best for the future.
Mike wrote a short letter to you all:
"I have been working at the tennis club in a variety of roles over the last few years, but the time has come to move on to university and continue my studies at Warwick. This means I will no longer be around to coach at CTA Sussex.
I wanted to take this opportunity to thank each and every one of you that I have had the pleasure of getting to know; whether that be colleagues; parents or, of course, the players. You have all made my time at CTA one that I will never forget and I can honestly say that it has been an absolute pleasure to be a part of such a great atmosphere and environment both on and off the court.
This is not the end of my time as a coach; I hope to continue working as a coach part-time whilst I study at Warwick and I will always be happy to come back during the holidays to help out with the Easter and summer camps, where I hope to be reunited with many of the old faces that brought me such big smiles during my time here.
Thank you all so much and I will hopefully see you all again soon."
In his place we have recently recruited Jacob Waters. . .
Jacob – Junior Tennis Coach – LTA Level 1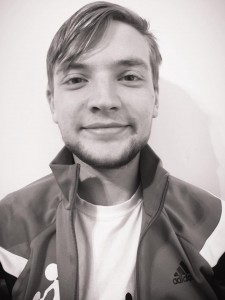 Jacob is our newest Member. He will be taking over the hours that Mike Ducker used to do during the week, taking the Mini Tennis sessions Monday thru Saturday. Jacob is keen to make a career out of Tennis Coaching. So we welcome him with open arms.
Jacob says – "I've recently finished my education and achieved my Level 1 Tennis Qualification. I've always had a passion for tennis and have my own private lessons. After deciding against university to follow my passion and begin a career in tennis. Over the past 4-5 months I have gained experience at Tunbridge Wells but now am looking to further my experience with CTA".