CTA are proud to work alongside one of tennis top Brands;

2021 saw the launch of brand new rackets – The Blade – Return To The Wild . .
Wilson has brought out a new and improved Blade racket in 2021. With the theme of Return To The Wild – changing colours, new technical innovations, a new solid one piece frame and recyclable grommets. See the new range by clicking the picture below. . .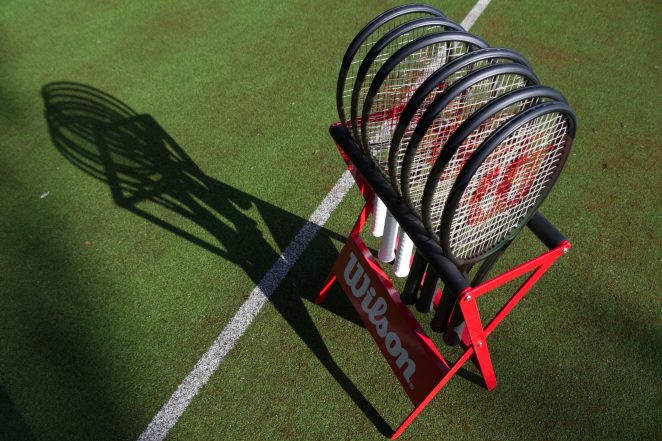 Shop the Pro Staff range by Clicking the link HERE
2019 saw the launch of brand new rackets – The Clash – watch Federer having a hit with it. . . . or shop the range by clicking this link – HERE